---
Little Stories full of emotion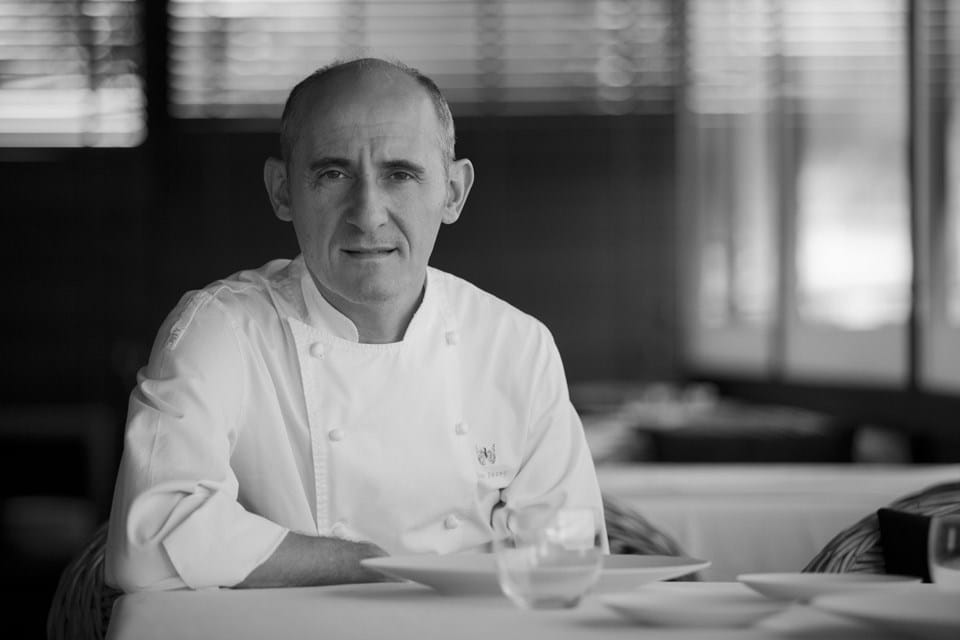 Paco Pérez presents a tasting menu named 'Pequeñas Historias' full of emotion.
Paco Pérez (5 * Michelin) premieres season and tasting menu in his flagship restaurant, Miramar (Llançà, Girona), under the title 'Pequeñas Historias'. 30 gastronomic moments that are born of memory, journey, sensation and an inspiring feeling.
Read the complete article here>.
Recommended Posts
February 22, 2017
February 22, 2017
February 22, 2017